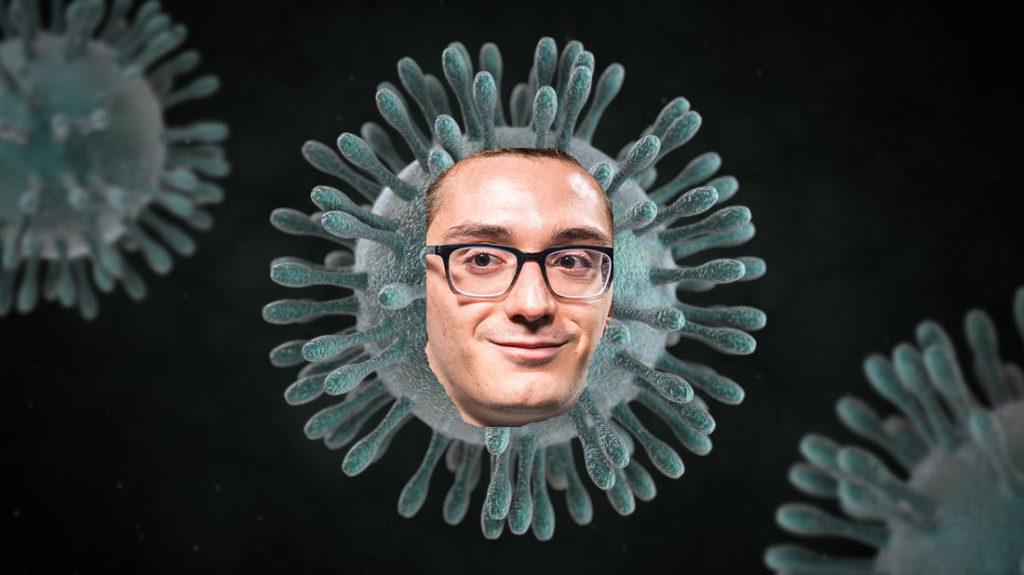 I'm no conspiracy theorist, which is why when I first heard that the only live sports event in the whole world was the Chess World Champion Candidate's Tournament in Yekaterinburg, Russia, I chalked it up to lucky a lucky coincidence. An increase in traffic for streamers like Ben Finegold, Naka, Botez, ChessBrahs, etc., for Agadmator, for creators of Grischuk thug life videos, and for others was just an inevitable consequence of current events.
But then — the plans for the Magnus Carlsen Invitational online tournament were announced. Do you expect us to believe that plans for the world's largest online e-sports tournament ever were so quickly drafted? Or had these plans perhaps been in the works for some time, shelved and waiting for a rapid sequence of pawn moves beginning in Wuhan China? I was forced to ask: Cui Bono?
This is what I found: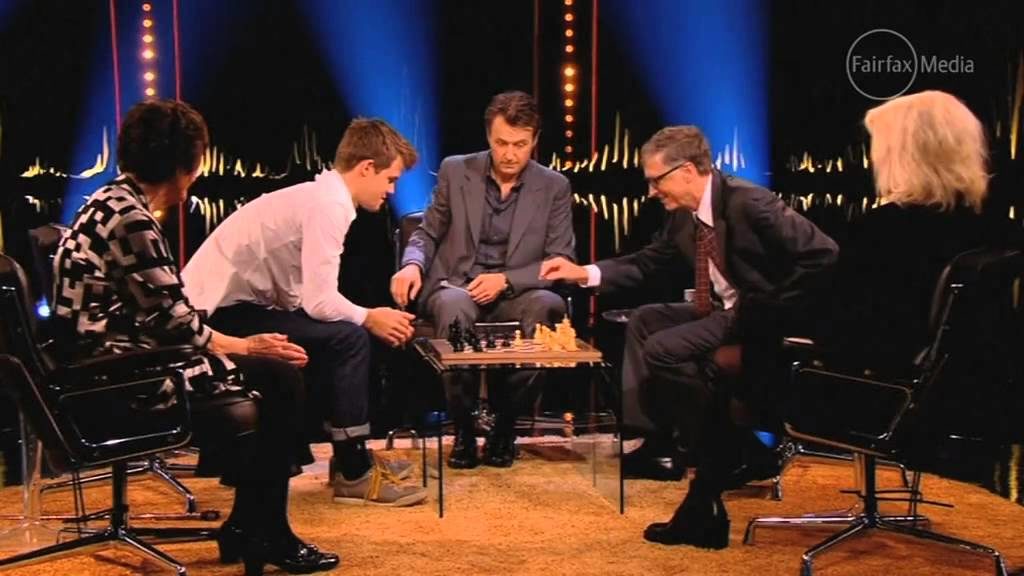 Mr Virus himself, seen here with the architect of the Magnus Carlsen Invitational online tournament, and the promoter of G5 opening technologies.
If you don't see the game plan at this point, it's clear you aren't ready to face 1200 players on lichess blitz.
Chess conspirators, hear us now: This world is not your chessboard! We know that Caruana was too close for comfort last time, and that his high level of play rubs off on those around him, especially within 6 feet. And why does FIDE continue to fund massive biological warfare facilities? Why is reaching move 40 the de facto addition of extra time, if not as reference to the tradition of Quarantine? If you don't believe in fortresses, then why are we all expected to hole up in them during this pawndemic? Is it not perhaps the Bat Defense opening which we should fear in blitz?